We make our community stronger by investing in families and developing leaders.
The Challenge
Economically vulnerable families in Northwest Houston do not have the resources and support they need to thrive. Barriers like low levels of education, lack of childcare, or poor physical and mental health stand in the way of their ability to adequately provide for their needs and improve their circumstances.
Our area of focus is bounded to the north by FM 1960, to the east by Veterans Memorial Drive, to the west by North Houston Rosslyn Road, and to the south by West Mount Houston Road.
Income
25% of the residents are living below the poverty level. 1/4 of these individuals are children under the age of 18. These families (an average of 4 people/family) live off of $25,000 a year or less.
Health
30% of the people in our community do not have health insurance. In general, people in lower socioeconomic levels have at least twice the risk of serious illness and premature death than those in higher socioeconomic levels.
Education
18% of the population over 25 years old has attained less than a 9th grade education. Without at least a high school degree, these individuals are far less likely to find stable employment or advance in their careers.
Household
20% of the households in our area are run by a single male or female. Single parents/guardians must serve as both the primary earner and caretaker for the family, but many do not have access to reliable child care.
We want to move beyond providing relief to those in need, toward rehabilitation and community-led development. Our programs make our community stronger by providing educational resources, hunger alleviation, health services, and promoting individuals' overall well-being.
RELIEF
Relief is temporary aid to reduce the immediate suffering experienced by someone who is unable to help themselves due to a crisis.
REHABILITATION
Rehabilitation occurs when individuals are meaningfully included in the process of their own poverty alleviation.
DEVELOPMENT
Development occurs when individuals are safe and secure enough to provide for their own needs and are then able to support others and bring positive change to their community.
Volunteer
We call our volunteers "Community Builders" because they work alongside our neighbors to make our community stronger.
Donate
Every gift we receive enables us to invest in families and develop leaders. Give now and help make our community stronger!
Give Monthly
Community Investors ensure the sustainability of our programs by making a recurring monthly gift. Join our team of Community Investors today!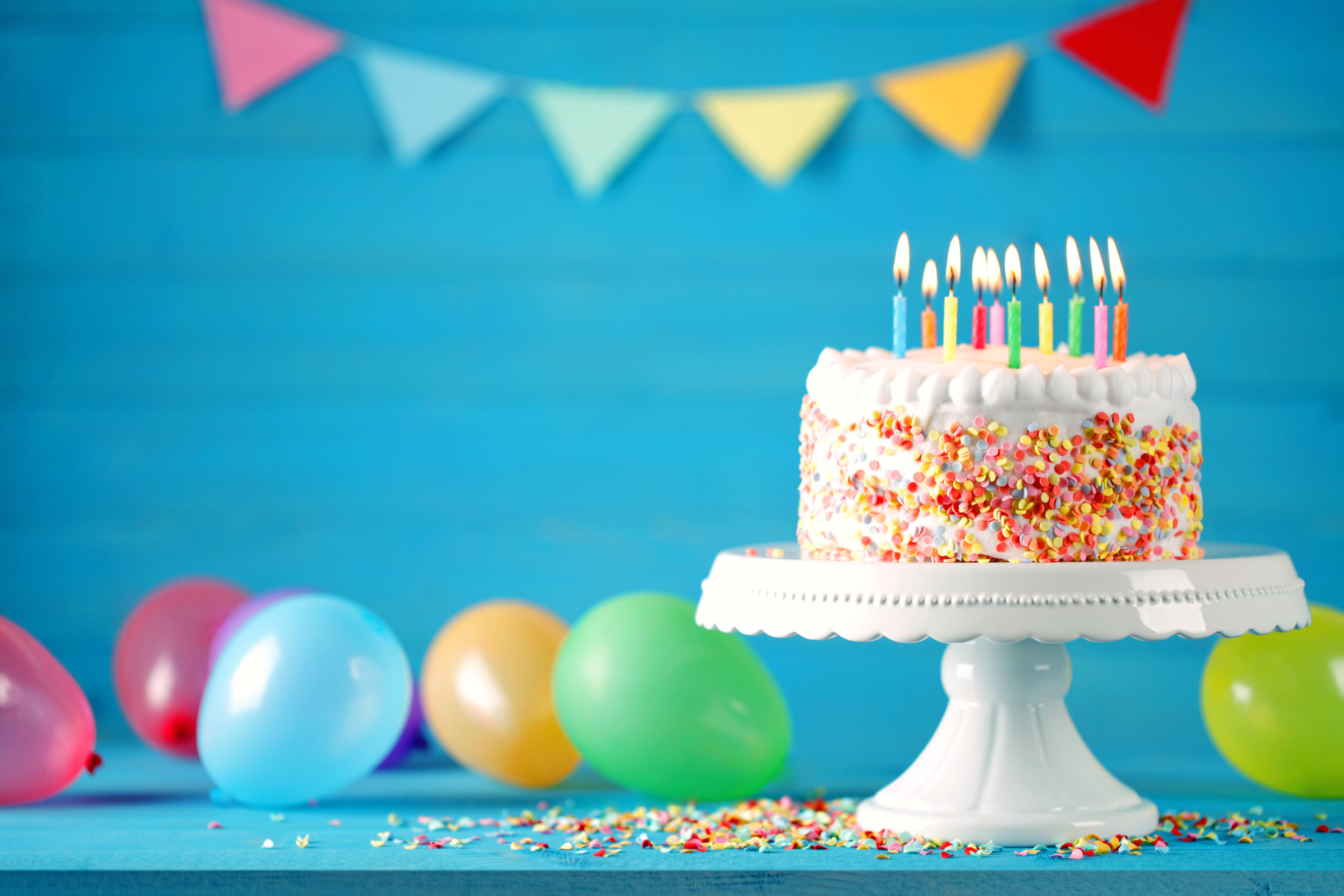 You can make a big impact this year by donating your birthday or other special occasion to Bridging For Tomorrow. When you donate your birthday, you invite your friends and family to help you celebrate by making donations to support our programs. Learn more.
"Literacy is the fundamental building block of a student's education. Any time we help a student find joy in reading, we help that student take another step toward becoming a forever learner."
Dr. Bret Champion, Superintendent of Klein ISD & Literacy Squad Volunteer / Read Full Article