YOUR GIFTS MAKE A BIG DIFFERENCE!
Community Investors ensure the sustainability of our programs by making recurring monthly gifts. Join our team of Community Investors today!
Every gift we receive, regardless of size, enables us to invest in families and develop leaders. Help make our community stronger today!
Click here to see if your employer will match your donation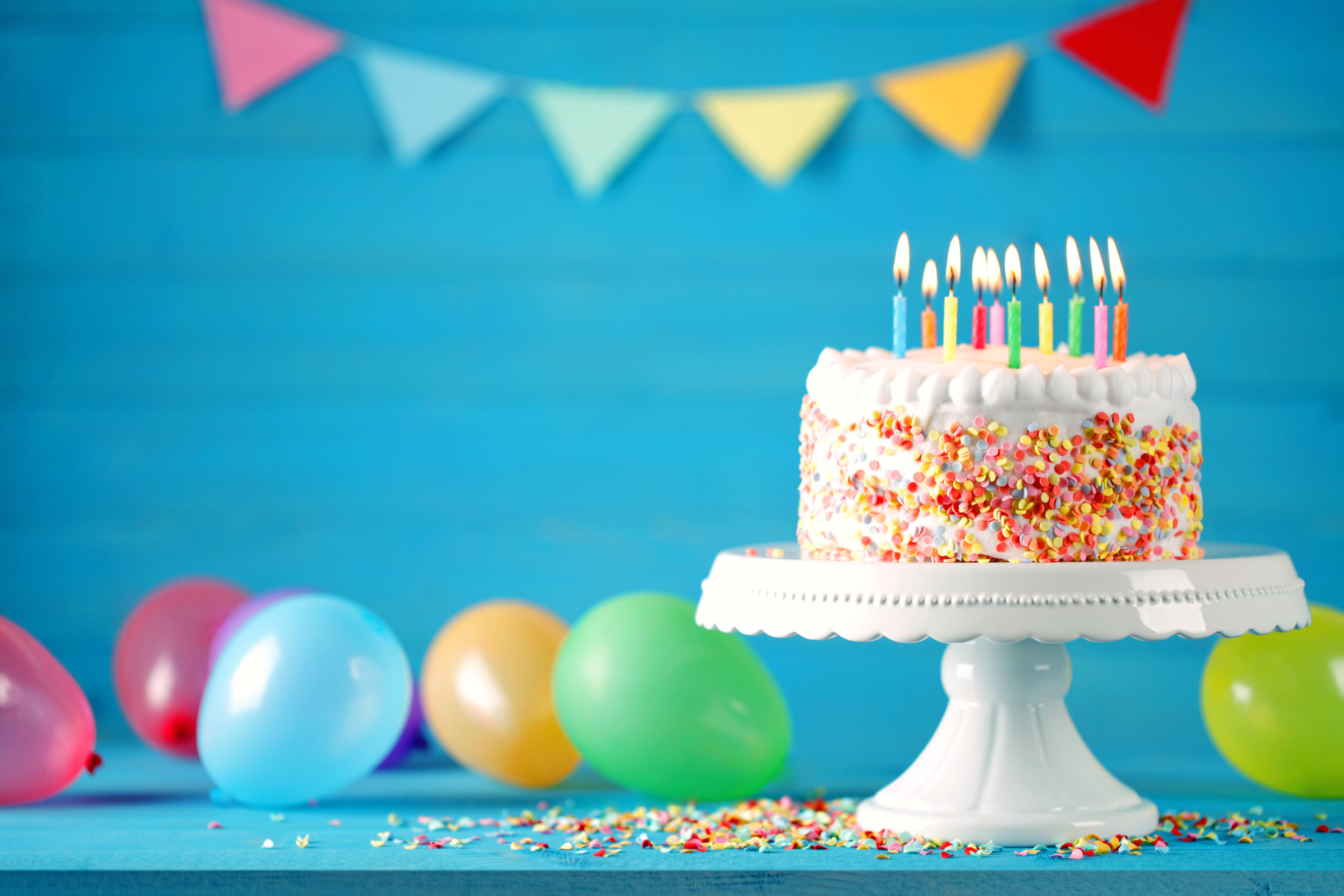 You can make a big impact this year by donating your birthday or other special occasion to Bridging For Tomorrow. Click here to learn more.
More Ways to Give
Send A Check
Please make your checks payable to Bridging For Tomorrow. You can send your check to our office:
Bridging for Tomorrow
5351 West Richey Road
Houston, TX 77066
AmazonSmile
AmazonSmile is a website operated by Amazon with the same products, prices, and shopping features as Amazon.com. The difference is that when you shop on AmazonSmile, the AmazonSmile Foundation will donate 0.5% of the purchase price of eligible items to the charitable organization of your choice. To support Bridging For Tomorrow through AmazonSmile, simply follow the link below.
When You Buy Groceries
If you shop at Kroger, you can support Bridging For Tomorrow by signing up for their Community Rewards Program and linking your Plus Card to Bridging For Tomorrow. Simply visit their website, log in to your account, search for "BRIDGING FOR TOMORROW," then click "Enroll." New users will need to create an account which requires some basic information, a valid email address and a rewards card.
Non-Cash Gifts
You can support our Food Pantry by donating the items listed below. You can download a Food Drive flyer here.
Food Items

Canned Fruit, Fruit Cups, Canned Soup, Canned Vegetables, Canned Beans, Dry Beans, Tuna, Grains (rice, instant mashed potatoes, cereal, pasta, granola bars, crackers)

Personal Care Items

Soap, Shampoo, Toothpaste, Toothbrushes, Deodorant, Feminine Products

Household Items

Dish Soap, Laundry Detergent, Household Cleaners, Paper Towels, Toilet Paper

Baby Items

Diapers, Wipes, Baby Food, Formula
Due to limited space, we can only accept donations of material goods based on immediate needs. If you have items you would like to donate, please call us at 281-320-0830 . Thank you!
How Your Gifts Are Used
Bridging For Tomorrow is a 501(c)(3) organization. All the gifts that we receive are tax deductible to the fullest extent allowed by law. Bridging for Tomorrow does not copy, reproduce, publish, post, distribute, share or sell, the name, personal contact information or description of donors to any outside individual, business or organization. Exceptions are those required by law, requested in grant applications or in connection with bank credit or debit card transactions that may be made without prior knowledge or consent.
Bridging For Tomorrow is committed to responsible stewardship. Contributions are solicited with the understanding that the organization has control over the use of all donated funds. In rare cases, when we receive more contributions than are needed for a given program, we apply those funds to meet a similar pressing need. You can learn more about how your gifts or used or view our externally reviewed financial statements on our financials page.